Peace and Freedom
BBC news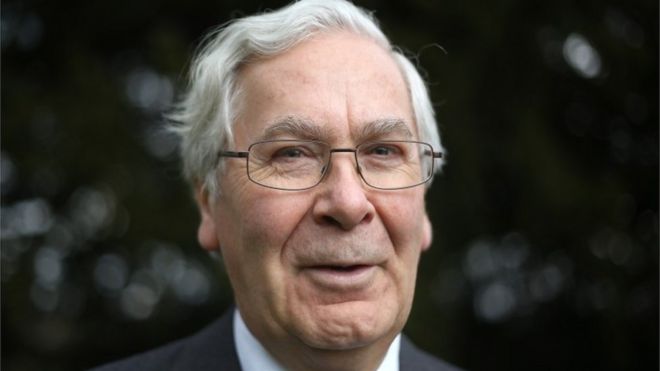 The UK needs a "credible fallback" in case no EU trade deal is reached during Brexit negotiations, former Bank of England governor Mervyn King has said.
Lord King said British negotiators needed to show Brussels the country has an alternative over a bad trade deal post-Brexit.
The former governor, who served between 2003 and 2013, said no deal was "not the first preference of anybody".
He said the government "probably wasted a year" on its contingency plans.
The first round of Brexit negotiations at the European Commission ended in July.
Brexit Secretary David Davis said Brussels might delay trade talks due to a lack of progress on the cost of the UK's "divorce" settlement.
David Davis (left) and Michel Barnier — getting nowhere
Brexit: What is at stake in EU-UK talks?
The people who will negotiate Brexit
Speaking to BBC Radio…
View original post 447 more words