To Inform is to Influence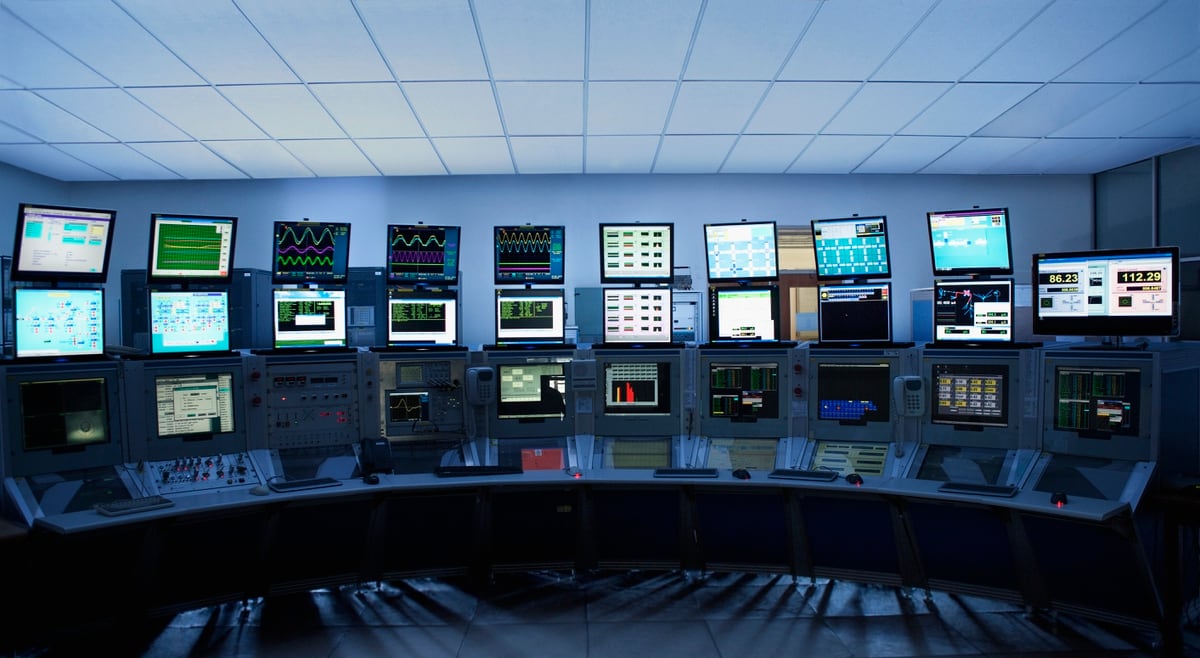 Investments in so-called information capabilities serve a purpose for a more "informatized" military, according to the Defense Department's most recent annual report to Congress on China's military developments. (Martin Barraud/Getty Images)
By: Mark Pomerleau
DIA chief: US must avoid 'Kodak moment'
More so now than ever, information is playing an outsized role in military capabilities and being rolled into conventional elements.
In 21st century warfare, war is cognitive as much as it's kinetic, Lt. Gen. Vincent Stewart, director of the Defense Intelligence Agency, told a small group of reporters in his office this week.
Top competitors, Stewart said, are organizing their forces in this new information space and have developed doctrine to fight and win in the information age.
Russia views many facets of the information space — to include information operations, space/counterspace, cyber, cyber-enabled psychological operations and electronic warfare, to name a few — as critical to fighting and winning future…
View original post 1,205 more words