Peace and Freedom
AFP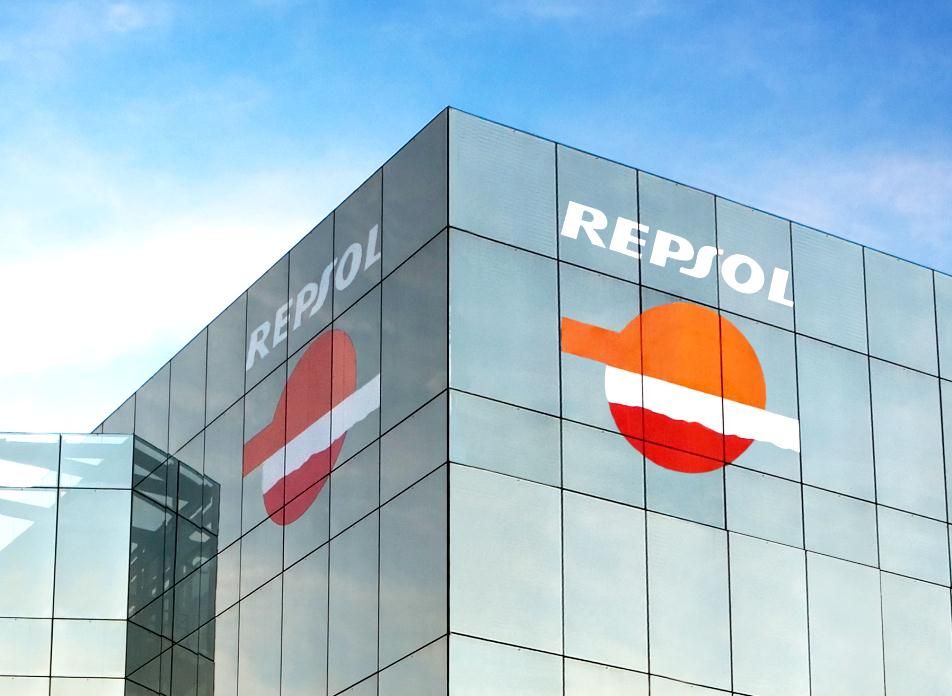 HANOI (AFP) – Spanish oil giant Repsol said it has suspended a multi-million-dollar oil exploration project in an area of the South China Sea off Vietnam claimed by both Hanoi and Beijing, amid reports of a spike in tensions between the communist neighbours.
Vietnam and China have long traded barbs over competing claims in the strategically important waterway, through which $5 trillion in trade passes annually.
Tensions erupted in 2014 when Beijing moved an oil rig into waters claimed by Hanoi, sparking deadly anti-China protests in Vietnam that lasted several weeks.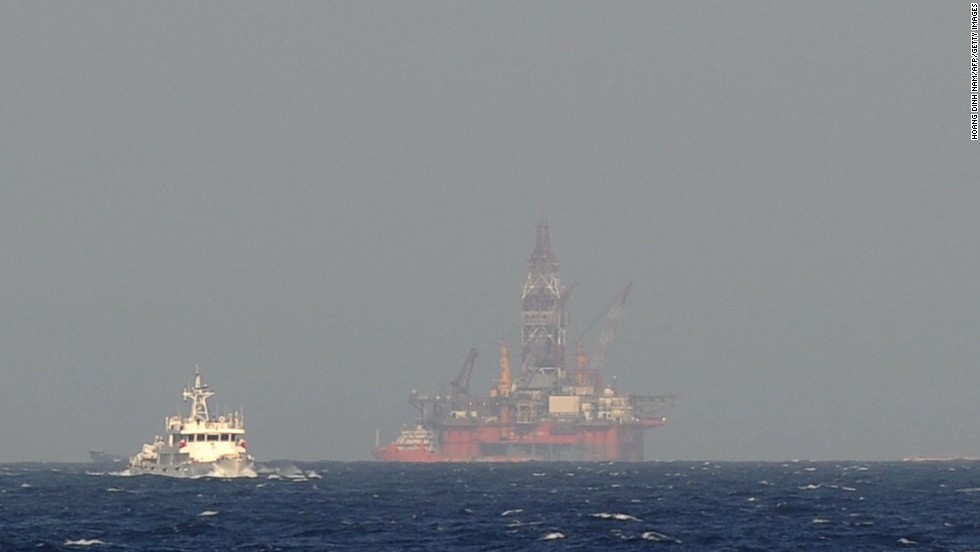 Chinese oil rig near Vietnam in 2014
Vietnam has continued oil exploration activities in the sea since then, which analysts have said risk stoking anger from its powerhouse neighbour.
"Operations have been suspended," said Miguel Martinez, Repsol's chief financial officer, talking to analysts.
He added that Repsol has spent $27 million on the exploration off the southeastern coast of…
View original post 210 more words