Peace and Freedom
he Bank of England Governor said the economy is slowing because households and businesses are not spending as much
By Joe Watts Political Editor
The Independent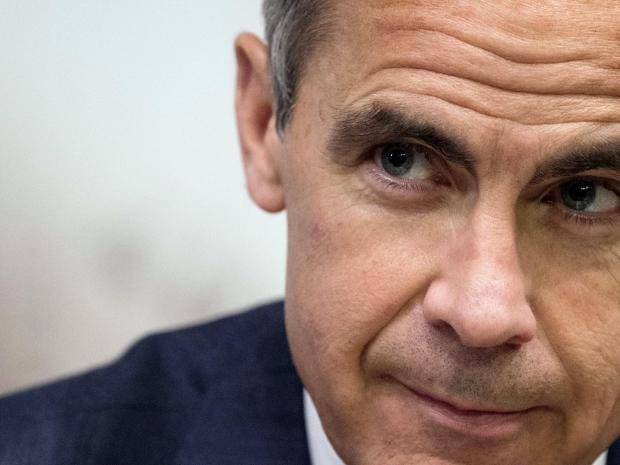 Brexit and the uncertainty around it has already hit people's incomes and is weighing down the economy, the Governor of the Bank of England has said.
Mark Carney said the Bank is helpless to prevent the "weaker real incomes" accompanying Britain's withdrawal from the European Union.
He also said that households had cut back on spending and businesses on investment, slowing the economy's growth.
It comes as the Bank downgraded its forecasts for the British economy this year, just days after EU statistics indicated the eurozone is growing at twice the rate of the British economy. The Bank's Monetary Policy Committee also voted to keep interest rates at record low.
Mr Carney said: "The UK economy is beginning the process of adjusting to a new…
View original post 442 more words