CVD
Last update 16:00 | 02/08/2017
VietNamNet Bridge – Experts believe that no less than $8-9 billion flows out of Vietnam every year through different channels, despite Vietnam's tight forex policy.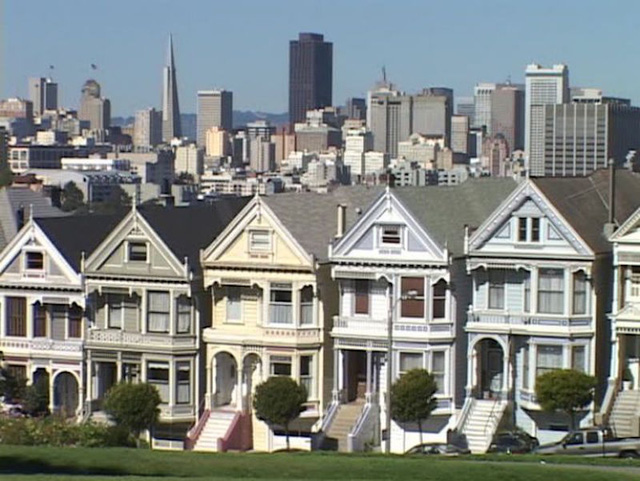 A report from NAR (National Association of Realtors) showed that in the last fiscal year, from April 2016 to March 2017, foreigners spent $153 billion to buy 284,455 real estate products in the US.
Of this amount, $3.06 billion, or 2 percent, was spent by Vietnamese. Since 2007, Vietnamese have been among the biggest realty buyers in the country, accounting for 1 percent, except in 2009 and 2012.
View original post 406 more words