Peace and Freedom
Bill Shine would be walking into a controversy-ridden White House
By Alexandra Wilts Washington DC
The Independent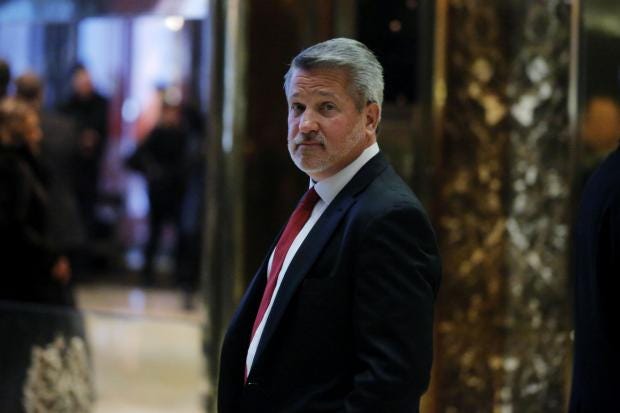 Donald Trump is reportedly considering Bill Shine, a former Fox News executive, for a role on his press team, a day after the humiliated Anthony Scaramucci was removed as White House communications director.
Mr Shine – who was forced out of Fox News following allegations that he covered up incidents of sexual harassment against anchor Bill O'Reilly and former chief Roger Ailes – is said to have spoken with White House officials about taking a position on the communications team. Mr Shine has denied all wrongdoing regarding the allegations, as did Mr Ailes, who died in May.
Whether or not Mr Shine would have such a high-profile position as Mr Scaramucci is unclear.
The New York Times reported the administration…
View original post 629 more words