Peace and Freedom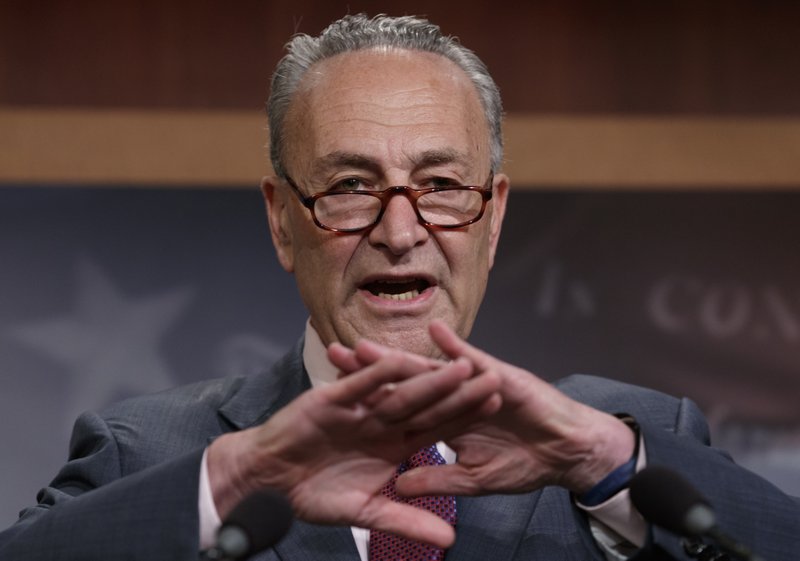 WASHINGTON (AP) — The Senate's top Democrat accused President Donald Trump on Tuesday of childish behavior by threatening to halt federal payments that help millions afford health coverage, saying such a move would impose a "Trump premium tax" by forcing consumers' insurance costs upward.
The criticism by Minority Leader Chuck Schumer, D-N.Y., came after repeated threats by Trump to halt the expenditures, which Trump and other Republicans call bailouts.
It also came as the No. 2 Senate Republican leader seemed to suggest that the two parties should try working together on health care.
Citing the Senate's "fragile majorities," Texas Sen. John Cornyn said "We are forced to work together to try…
View original post 652 more words