Peace and Freedom
LONDON — The chance of Britain's exit from the European Union taking place by March 2019 is "infinitesimally small" because domestic political wrangling will prevent the detailed work that is needed for Brexit, the Archbishop of Canterbury said on Monday.
Justin Welby, spiritual head of the Anglican communion of millions of Christians globally, has called for a cross-party commission on Brexit, warning that since Prime Minister Theresa May lost her parliamentary majority there was a temptation for every disagreement to become a vote of confidence.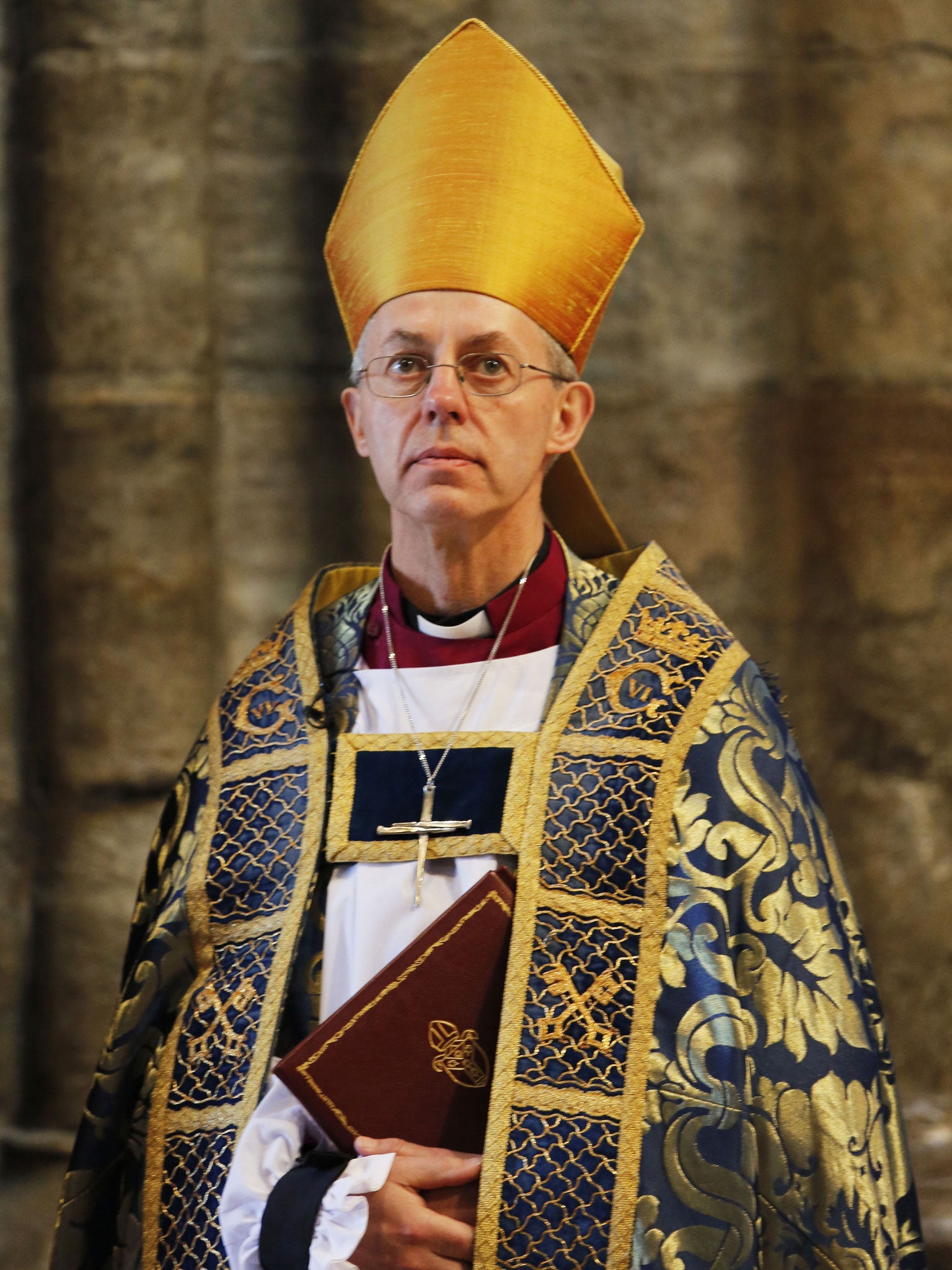 Archbishop of Canterbury Justin Welby
"There are literally thousands of separate agreements to come to," Welby told BBC Radio on Monday.
"If each one of those has to be argued as a point of confidence on the floor of the (parliament's) House of Commons, the chance of getting this done in what's now roughly 18 months is…
View original post 210 more words