Peace and Freedom
LONDON — A group of London's financial lobbyists will head to Brussels for their first meeting with officials and stakeholders since Brexit talks began.
The meeting Wednesday comes at a time of political and economic uncertainty in Britain. Many businesses worry Prime Minister Theresa May will opt for a "hard Brexit" that would isolate Britain from European Union markets.
Lobbying group TheCityUK previously published a report calling for "mutual market access" and the "acceptance of professional qualifications, practice rights, standards for regulated products and services" between post-Brexit Britain and the EU, a stance at odds with May's plan. A similar TheCityUK report will be released in upcoming months.
The group says it regularly hosts delegations in Brussels, and that this one is "not out of the ordinary" but Brexit will be discussed.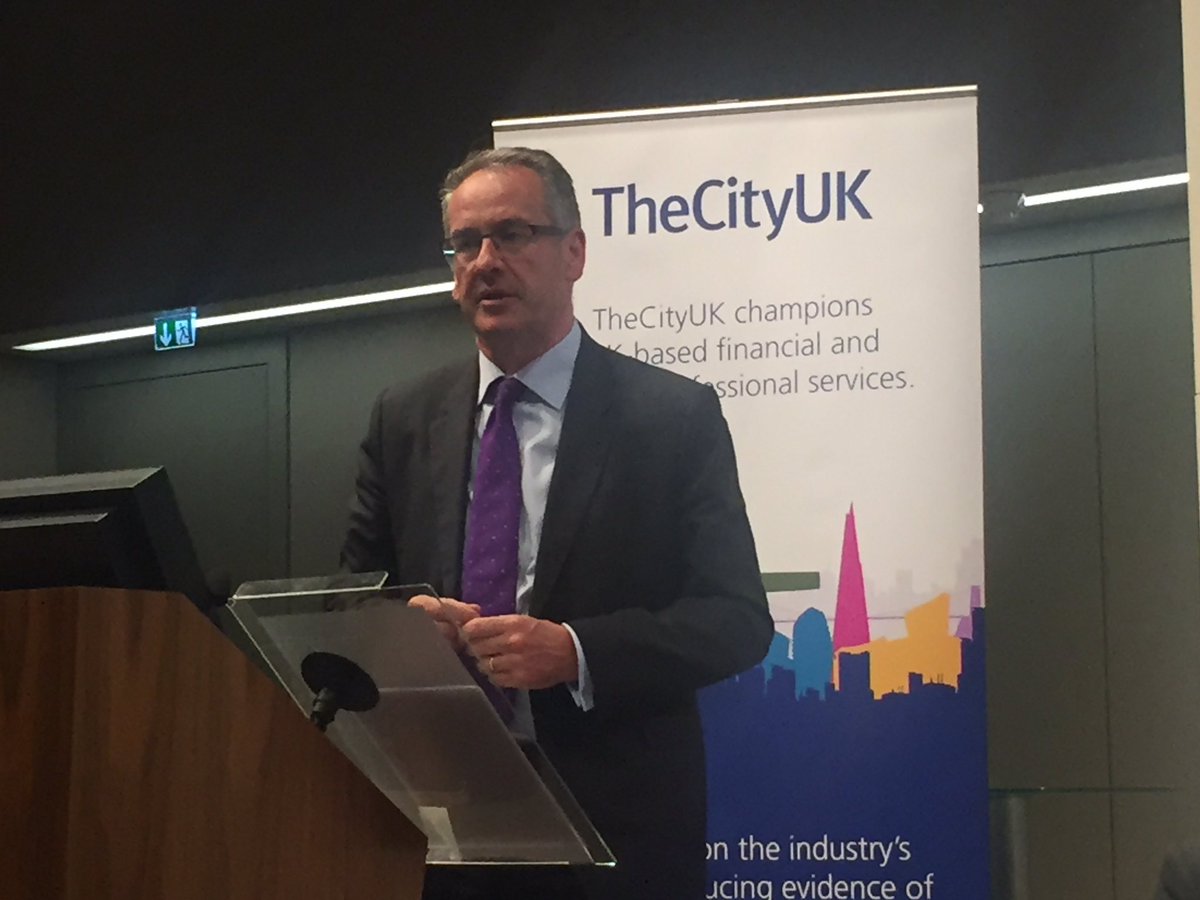 "Businesses need to know that the law on…
View original post 14 more words