CVD
The US Department of Commerce (DOC) last week announced the initiation of anti-dumping and countervailing duty investigations on the import of fine denier polyester staple fibre from China, India, Republic of Korea, Taiwan and Vietnam.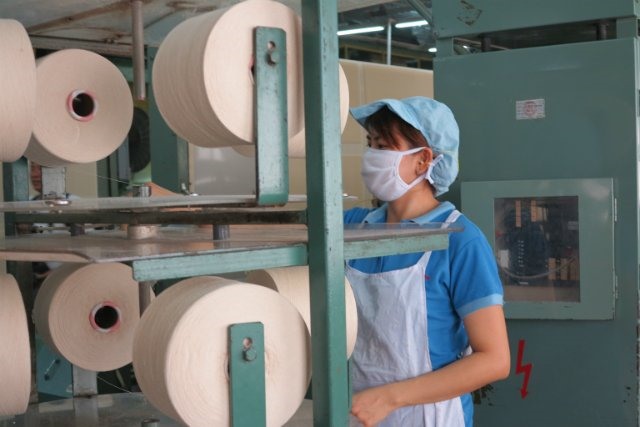 Last year, Viet Nam shipped around US$12.4 million of polyester staple fibre to the US, ranking third behind China (US$79.4 million) and India (US$14.7 million).
These investigations are based on petitions filed by DAK Americas LLC; Nan Ya Plastics Corporation, America; and Auriga Polymers on May 31, 2017.
They allege that polyester staple fibre products are being shipped to the United States at prices lower than their normal value. In addition, dumping has caused significant damage to the domestic industry due to price depression.
The scope of these investigations covers fine denier polyester staple fibre, not carded or combed, measuring less than 3.3 decitex in diameter, coded HS: 5503.20.0025.
The alleged dumping margin for…
View original post 122 more words