To Inform is to Influence
This article represents personal opinions of the author. Stopfake editors may not share this opinion.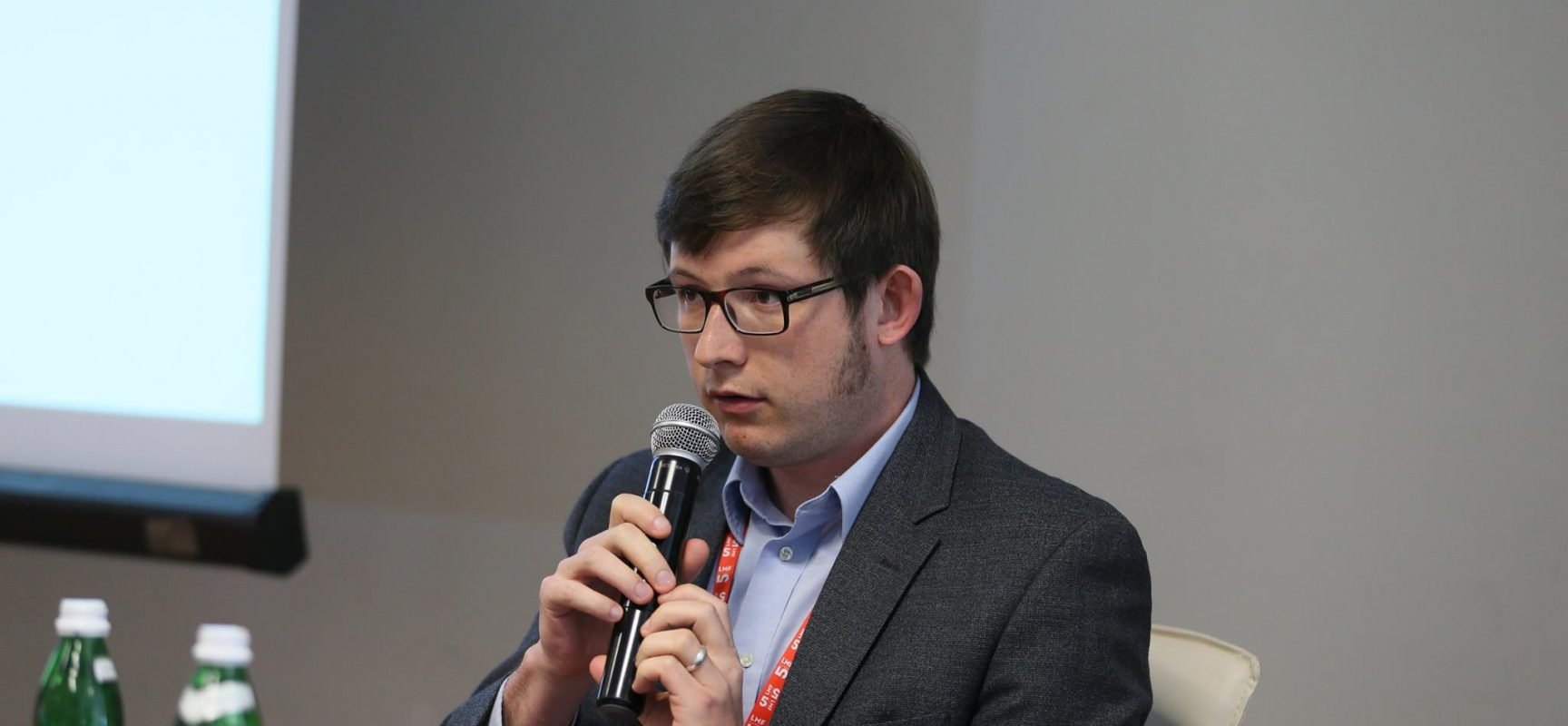 Aric Toler has been an employee at Bellingcat since 2015. He graduated with an MA in Slavic Languages & Literatures from the University of Kansas in 2013, focusing on Russian literature and intellectual history. After graduation, he worked for two years as an intelligence specialist in the private sector.
Now with Bellingcat, Aric writes, edits, researches, and translates (Russian–>English) articles related to Russia, Ukraine, and eastern Europe. Additionally, he conducts training workshops for journalists in open source investigation, verification, and digital forensics. Some of his focuses are verification of Russian media, the conflict in eastern Ukraine, Russian influence in the American/European far-right, and the ongoing investigation into MH17.
We met Aric Toler in May at the Lviv Media Forum , where was presenting Bellingcats most recent investigations. We asked…
View original post 595 more words