Peace and Freedom
BBC News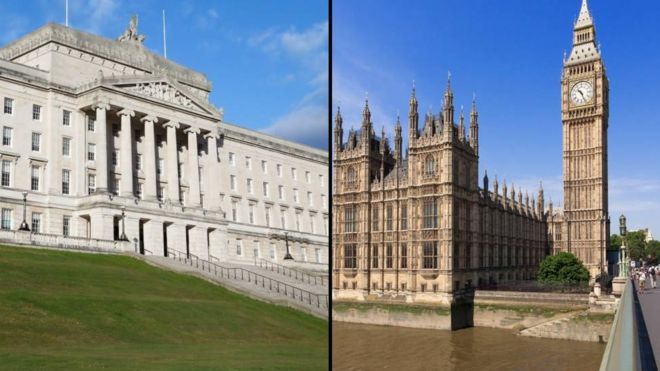 Northern Ireland's main parties are expected to hold talks with the prime minister in Downing Street later.
The DUP, Sinn Féin, the UUP, Alliance and the SDLP will hold separate meetings with Theresa May.
She has already held talks with the DUP this week about a deal to support her minority Conservative government.
Since last week's general election, Mrs May has spent much of her time talking about Northern Ireland – and Thursday will be no different.
Thursday's talks will focus on attempts to restore devolution at Stormont by the end of this month.
Secretary of State James Brokenshire has said there was very little time left to reach a deal before a 29 June…
View original post 540 more words