CVD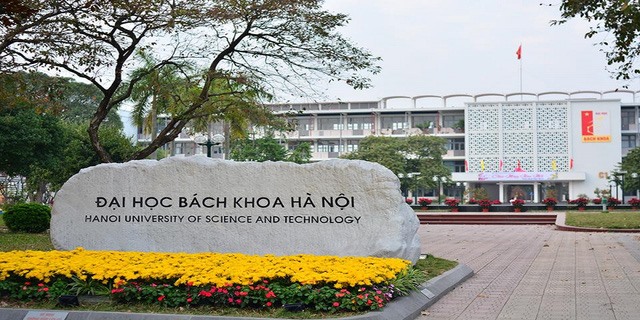 The Hà Nội University of Science and Technology is one of the four universities accredited by the High Council for Evaluation of Research and Higher Education.—Photo dantri.com.vn
HÀ NỘI — Four universities in Việt Nam have been evaluated and accredited for meeting international standards by the High Council for Evaluation of Research and Higher Education (HCERES) in France.
The four universities are Hà Nội University of Science and Technology, Hồ Chí Minh City University of Technology, Đà Nẵng University of Technology, and the National University of Civil Engineering, all of which offer the Excellent Engineer Training Programme (PFIEV) supported by the French government.
This is the first time that an international organisation has evaluated higher education institutions in the country. The accreditation is valid for five years, from 2017 to 2022.
Till date, 18 courses have been introduced under the PFIEV programme, and…
View original post 225 more words