Peace and Freedom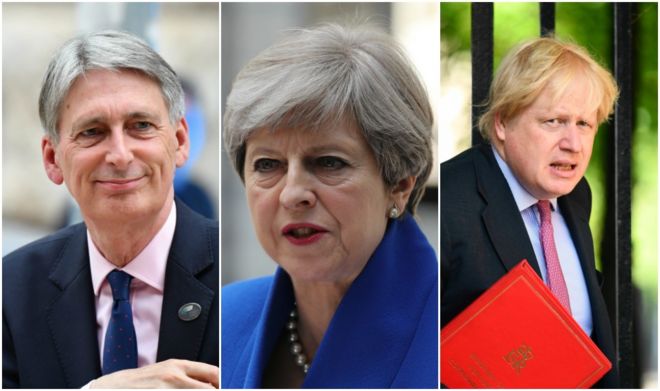 A disastrous set of election results have left Mrs May clinging onto power with the Prime Minister forced to pursue a deal with the Democratic Unionist Party (DUP) to stay in Downing Street.
She had been hoping to boost her mandate for Brexit negotiations but the Tories actually lost seats and fell below the 326 needed to form a majority government.
She has set out her intention to form a minority government which will be entirely reliant on the DUP's 10 MPs to pass its legislation in parliament.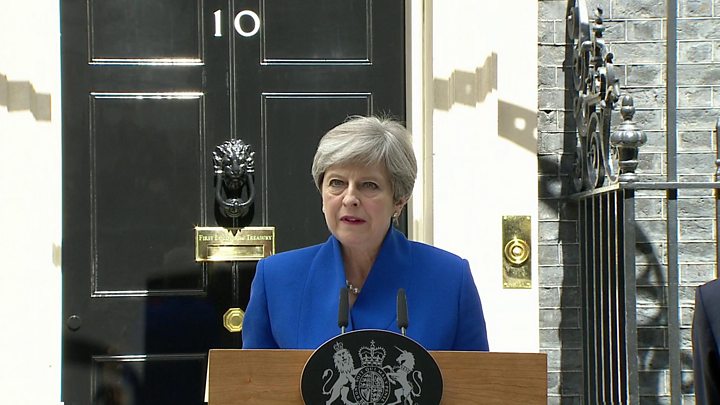 Mrs May's decision to remain in post despite her failure to deliver the resounding Tory victory she had been aiming for has prompted widespread condemnation, with opposition leaders including Jeremy Corbyn calling on her to resign.
Meanwhile, the Prime Minister has been left isolated by her…
View original post 1,207 more words