Peace and Freedom
BBC News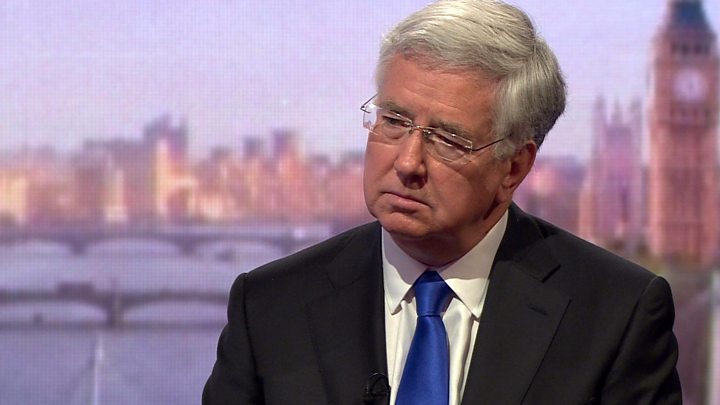 The NHS has been given about £50m to improve its computer systems, defence minister Michael Fallon says.
Hospital trusts were repeatedly warned about cyber threats before the attack on computer systems on Friday, defence secretary Michael Fallon has said.
He told BBC One's Andrew Marr Show the NHS was given 'a large chunk' of money to improve its security.
Labour leader Jeremy Corbyn said on Saturday that an annual £5.5m deal with Microsoft to protect NHS devices had been renewed in 2014 but not since.
A handful of trusts are still dealing with disruption caused by the hack.
The ransomware, which locked users' files and demanded payment to allow access, spread to 150 countries, including Spain, Russia, the US and China.
In England, 48 trusts reported problems at hospitals, GP surgeries or pharmacies and 13…
View original post 380 more words