Peace and Freedom
Emmanuel Macron was elected French president this weekend
By Jon Stone Political Correspondent
The Independent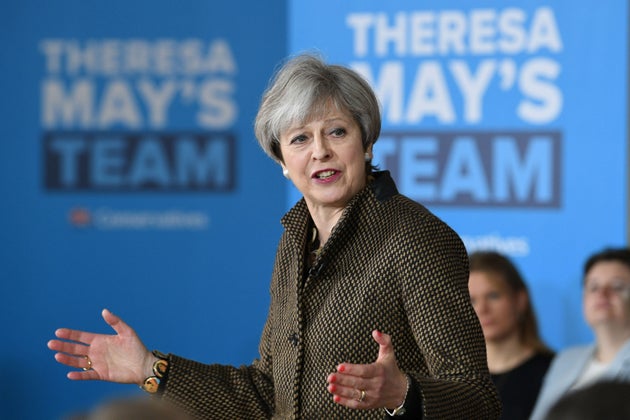 PA WIRE/PA IMAGES
Theresa May has asked voters to give her an electoral mandate as big as French president-elect Emmanuel Macron's, in order to make it easier for her to negotiate Brexit.
The Prime Minister said on Monday morning that she needed an "equally strong mandate" to give her an "equally strong negotiating position".
"Yesterday a new French president was elected. He was elected with a strong mandate which he can take as as strong position into the negotiations," she said at an event in Harrow.
"The UK we need to ensue we have an equally strong mandate and an equally strong negotiating position."
Ms May added that "every vote for me and my team will strengthen my hand in those Brexit negotiations".
Mr Macron has said he will be "pretty tough" in Brexit negotiations and…
View original post 347 more words