News For The Blind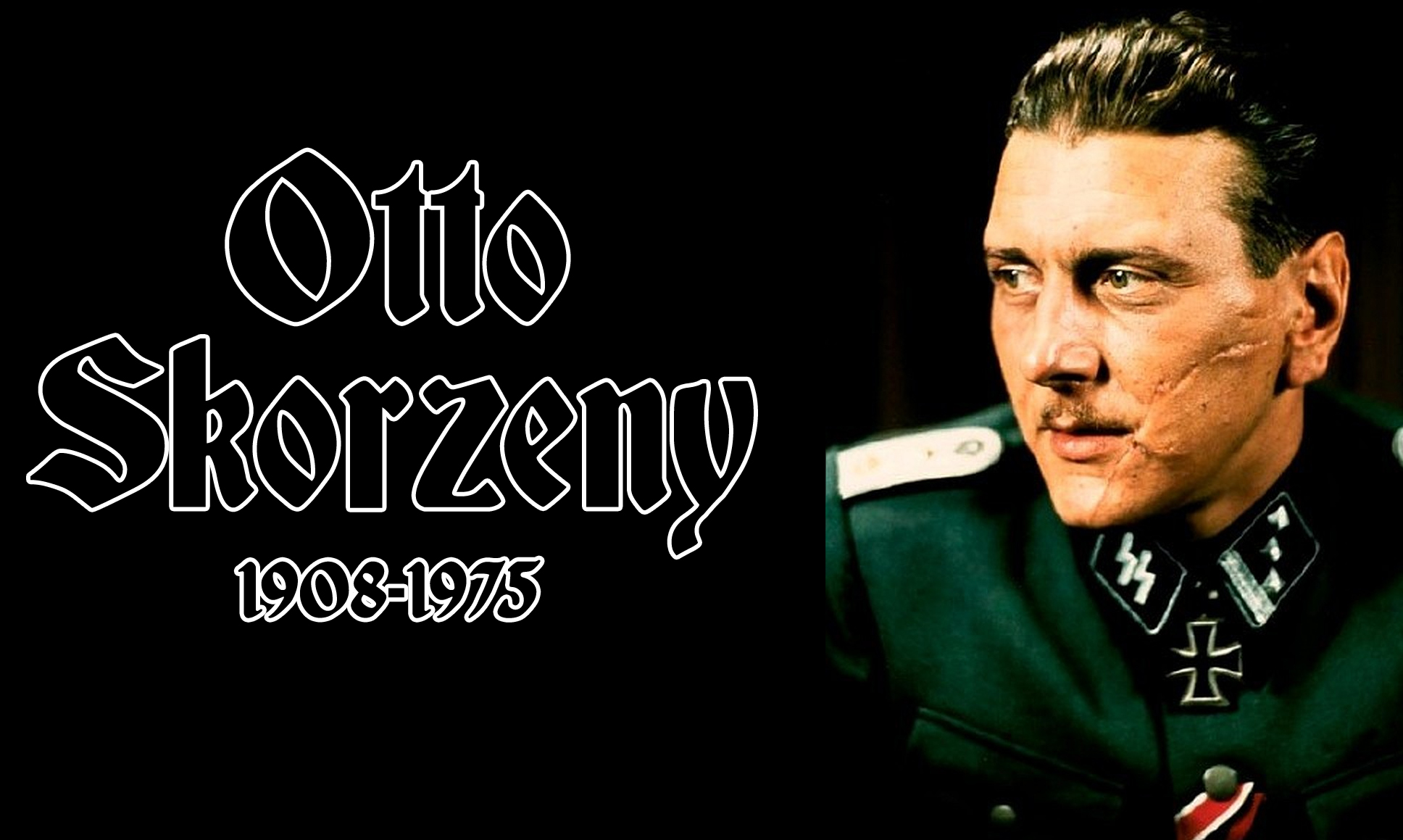 He was Hitler's favourite commando, famously rescuing Mussolini from an Italian hilltop fortress, and was known as "the most dangerous man in Europe".
After World War Two, he landed in Argentina and became a bodyguard for Eva Perón, with whom he was rumoured to have had an affair.
So when Otto Skorzeny arrived in Ireland in 1959, having bought a rural farmhouse in County Kildare, it caused much intrigue. At 6ft 4in and 18 stone, known as 'scarface' due to a distinctive scar on his left cheek, Skorzeny was an easily recognisable figure as he popped into the local post office.
In Irish press reports at the time Skorzeny was portrayed as a glamorous cloak and dagger figure, as Dublin-based journalist Kim Bielenberg recalls.
'Military prowess'
"Skorzeny was depicted as the Third Reich's Scarlet Pimpernel. The tone in newspaper articles was one of admiration rather than repulsion.
"He seemed to…
View original post 1,332 more words