WHERE IS THE OUTRAGE?
The police dog handler who was first on the scene of one of Aberdeen's most notorious unsolved murders has blamed the decisions of police chiefs at the time for the killer evading justice for 33 years.
Taxi driver George Murdoch was brutally slain on September 29, 1983 shortly after picking up his last fare of the night.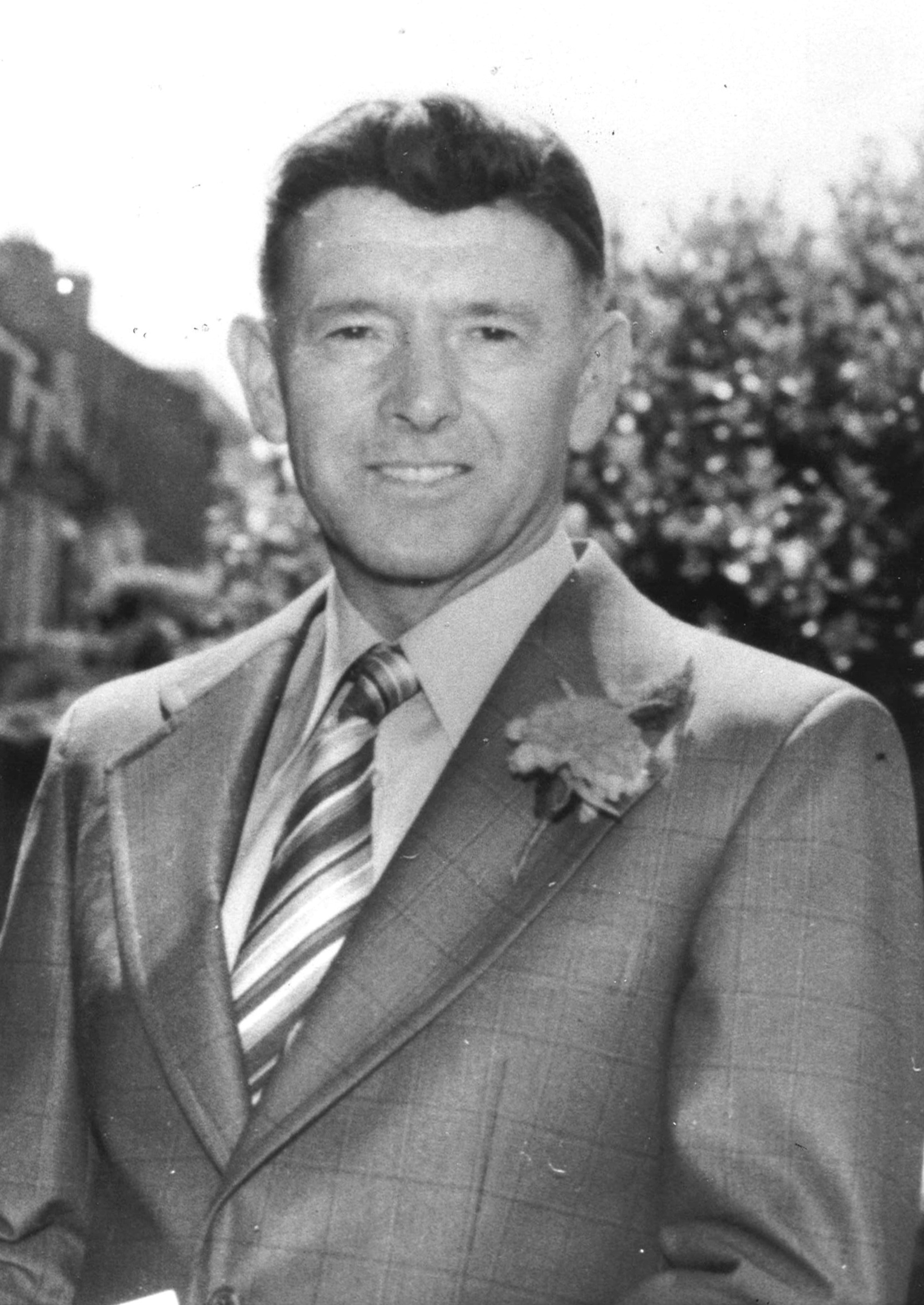 His murderer – dubbed the "cheese wire killer" after an implement found at the scene – has never been caught.
But former police officer Allan Hendry, now an Aberdeenshire councillor, is convinced his superiors missed a perfect chance to quickly wrap up the case.
Three decades on, he still has a "feeling in the pit of my stomach" that he was sent off on a wild goose chase while the killer lay hidden nearby watching the investigation unfold – and has good reason to believe he is right.
At around…
View original post 914 more words