World Peace Forum
She attributed her long life to staying single.
The last person known to have been born during the 1800s has died.
Born on Nov. 29, 1899, she was named as the world's oldest known person in May 2016.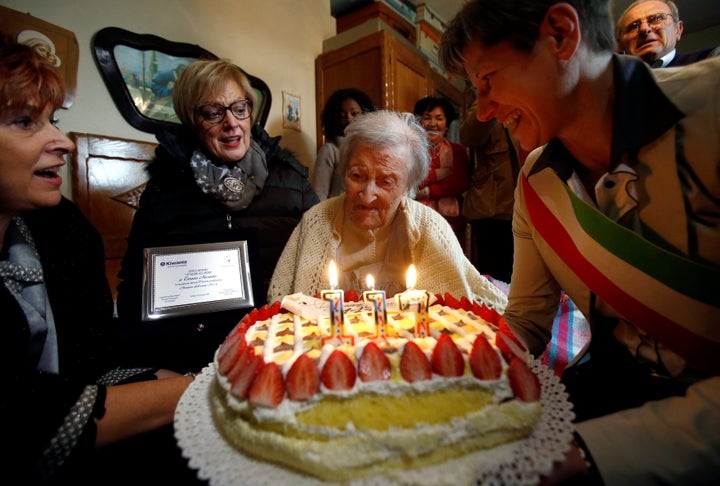 Morano famously attributed her long life, in part, to staying single after ending a bad marriage in her late 30s.
Her other secrets to a long life included eating two raw eggs a day and possessing good genetics.
The mayor of Verbania, the city in northern Italy in which Morano lived, said the community would always remember her.
View original post 201 more words