Peace and Freedom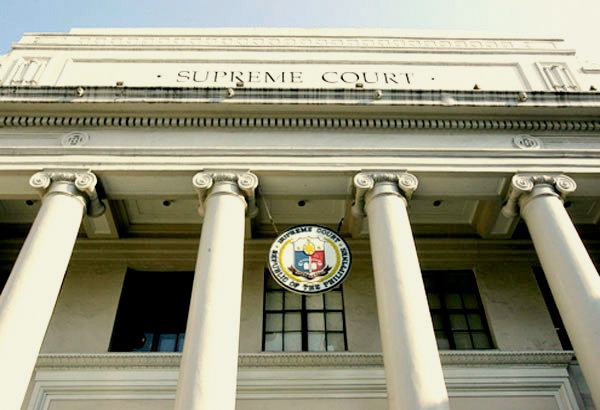 MANILA, Philippines – Justices of the Supreme Court are divided over the Enhanced Defense Cooperation Agreement (EDCA) between the Philippines and the United States.
A court insider bared yesterday that three magistrates have submitted their respective dissenting opinions on a draft decision upholding the constitutionality of EDCA.
"This was the reason why the voting was again reset (last Wednesday). The dissenting opinions were circulated only last Tuesday," the source revealed to The STAR.
Chief Justice Ma. Lourdes Sereno reportedly penned the draft ruling.
View original post 183 more words